I've become acutely aware recently that my posts are erratic and I spend too many of my update posts apologising for my sporadicism (is that a word? Sporadic-ness?).

A few weeks ago I published a post about a project I was doing as part of my degree – taking apart an Aston Martin engine – and though my degree is intensive (and really hard, I might add) I do spend my time doing other things as well as that and arts and crafts that feature on my blog.
One of my hobbies is to take photos, as you may have guessed, and I am currently the Official Photographer and Design Editor of the University of Birmingham's Formula Student team, UBRacing.

"What is UBRacing?" I hear you cry. Well, in a nutshell, it's a project where engineering students (and other undergrads) group together as a uni and make a car – a geared go kart – from scratch.

It's then taken to competitions at Silverstone and other worldwide tracks (including Hockenheim, Germany) and raced against students from other universities all over the world. As part of the competition the team also have to do a sales pitch type presentation, presenting the car and 'brand' of UBRacing to a panel, and are marked on that too.
So what's my job? Well, like I said before, I take the pictures.

I also design pretty much all the publications (Brochures, hand outs, PDFs, slideshows) and sort out the branding of the car.

I think it's because I'm the only graphics and art nut on the team.
The cover of our 2012 Sponsorship Pack
Anyway, so a lot of the time, when I'm not writing and publishing my crafts on my blog and I'm not doing uni work, I am working with UBRacing doing arty stuff for them!
Incidentally, if you recognise any of this, it's because I've mentioned it
before
.
So please, forgive me for my infrequent posts and feel safe in the knowledge that I am still doing arty things, it's just that you don't see them.
Oh, so you want to see them?

Well, here's a few of my best snaps so far for them.
Lathe work in the lab for a piece for the car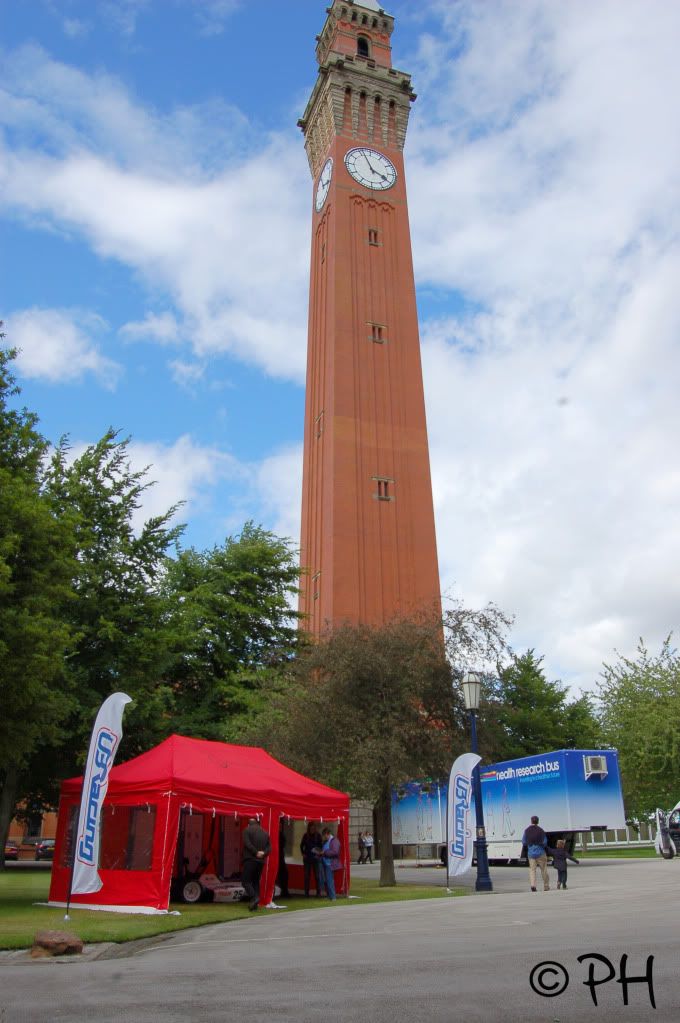 Our tent on uni campus for Alumni Day
Welding the chassis
Infact, I've just got back from this years Silverstone event. So here's a few photos from that...
The Acceleration Event in the heavy rain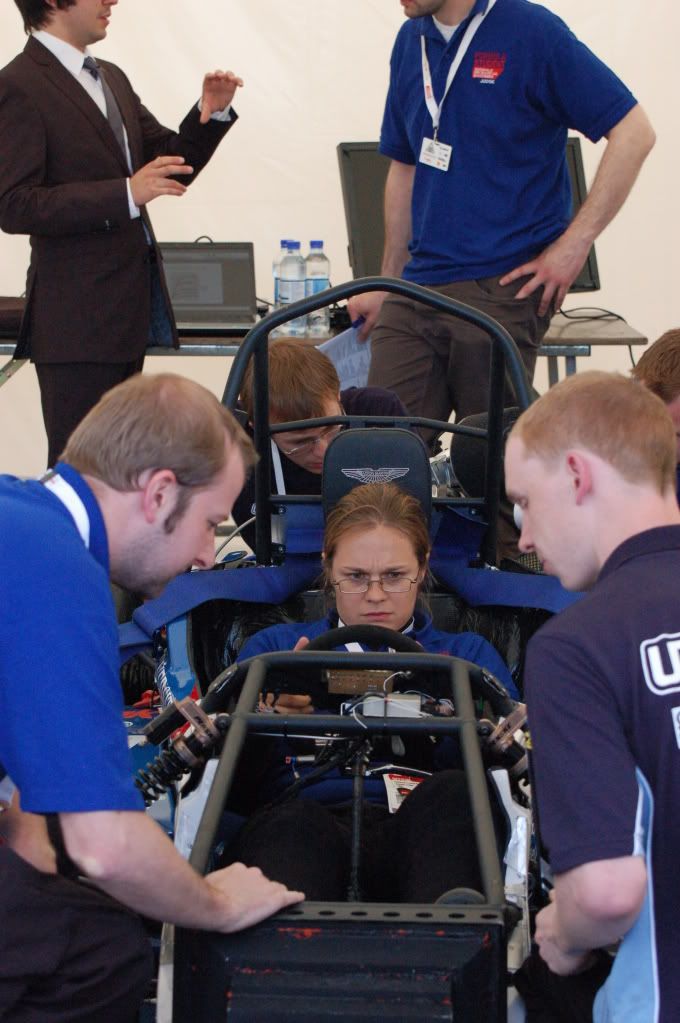 Judging the car in the Design Event
Prepping the car for the next event
The Sprint Event in the sunshine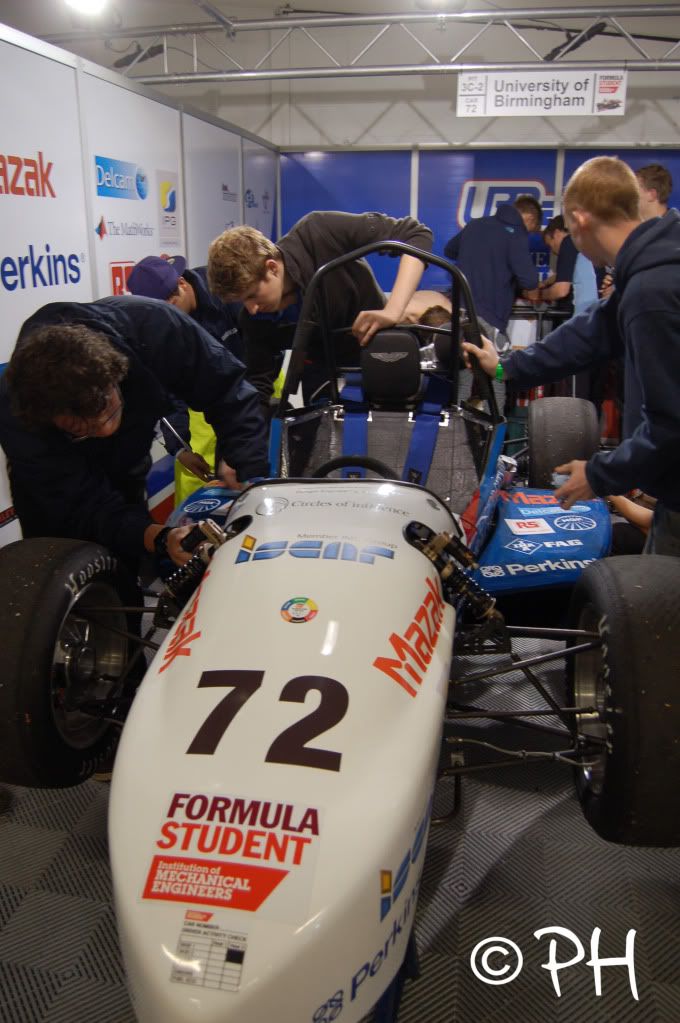 In the Pits
I know it sounds like a cliché but working with UBRacing has done me a lot of good.

Not only to I know more about the mechanics of how cars work, and how much effort has to go into projects like these but it's helped me manage my time better and I've even become more interested in graphic design as a whole.
Click to see the website I've put together for the team
I've always been of the opinion that graphic design isn't for me.

One of the things I can't do which is quite poignant to me is doodle.

I've never been able to.

I always have to draw from reference, be it life or photo.

But working for UBRacing has shown to me how much graphic design comes into everything we see, whether it's font on a page or the background of an advert on the side of a bus; someone thought that up.

Maybe I'll start doing more art courses during my holidays again, who knows? I'm sure I'll keep you up to date.