Well it turns out the fabric is rather more awesome than I
remember
!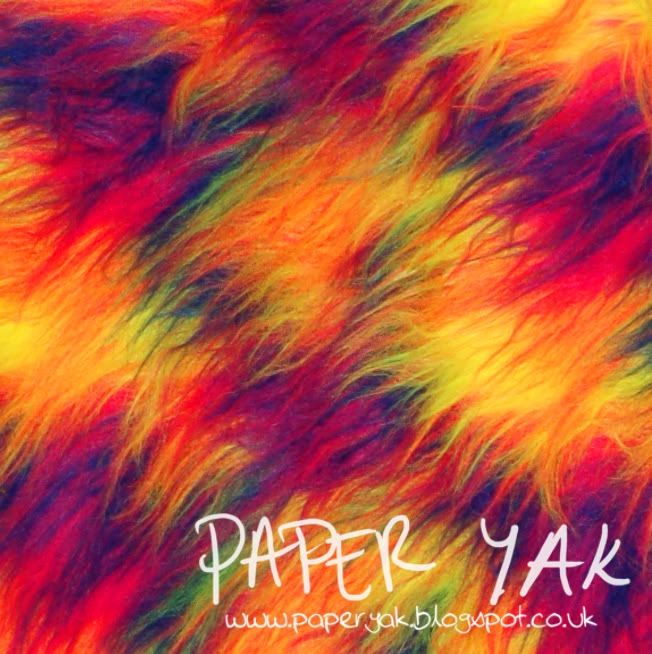 Yeah! Furry!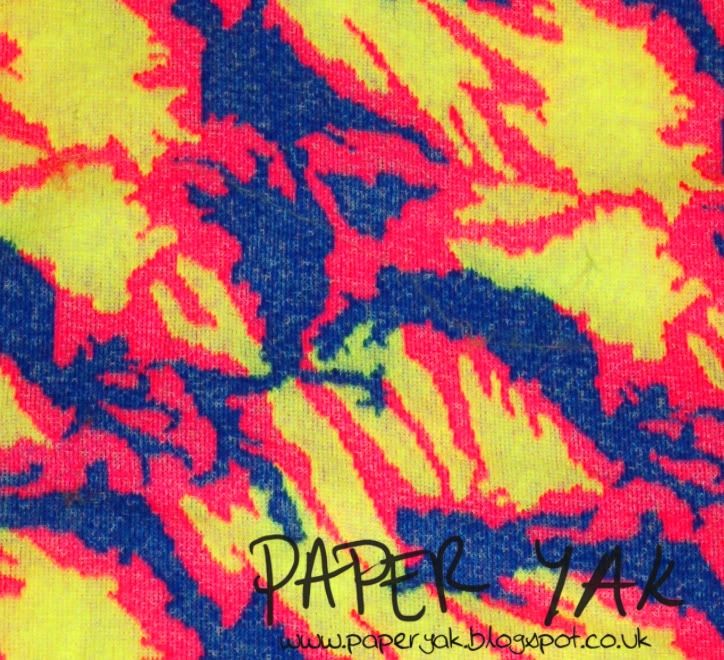 The inside of the fabric - too rough to leave unlined though
And also a bit more expensive at £15 a metre. Luckily, as Greg is a tall but slim jim, I only need a metre and ought to have a bit to spare too. Matching headband anyone?
Greg and I ended up going to the
Rag market
together as I decided that it would be easier to try and buy all the material and trimmings in one go and not have to pay postage. This also meant that Greg could choose his own lining fabric, and he went for this...
It pales in comparison to the fur but it's still a bright stripe
Apparently the key element in choosing a lining was "one that would make it look good inside out" a la Fresh Prince (truly we are children of the 90s!)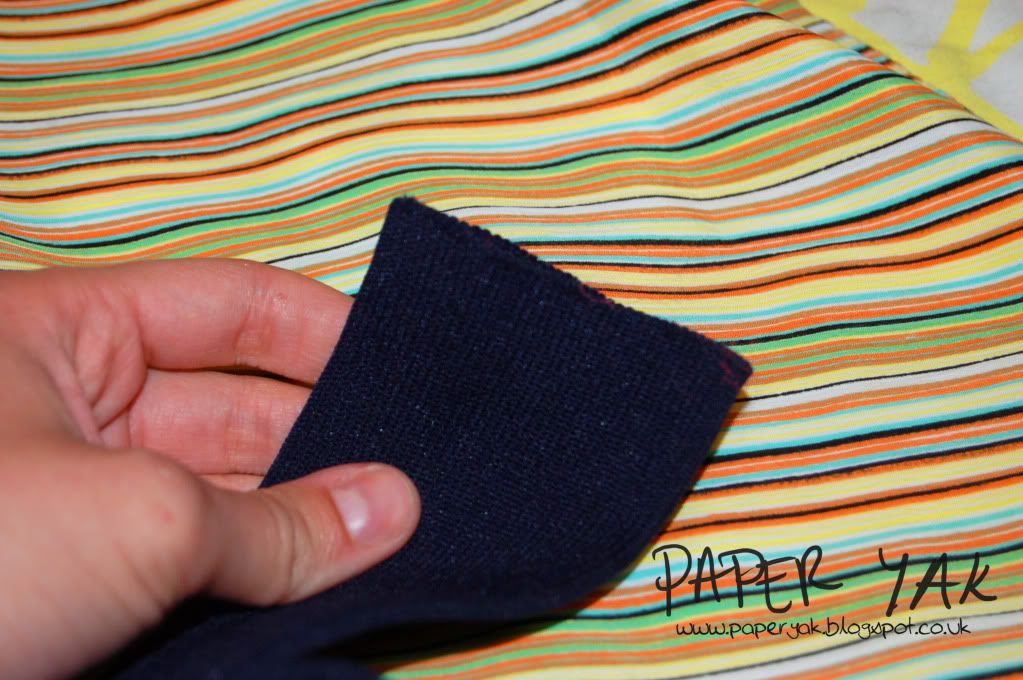 This is the elastic ribbing I bought to edge the gilet. It didn't come in many colours but meh, blue will do!
So what you'll need to make this gilet is:
1m of fur fabric - £15
1m of lining fabric - £1
1 long open ended zip - £0.30
2m of elastic ribbing - £4
Total Cost: £20.30
Not too bad for a fluoro gilet, plus I'll have a load leftover too to use in other projects!
Right, ordinarily I'd now go straight into the How To but to tell the truth, I haven;'t finished it yet. I've also cocked it up slightly and so it might be a bit of an unconventional bodge job. I just got too distracted by the amazingness of the soft fur ok?!
So for the rest of the bank holiday I will be sewing and taking photos for the big reveal this week.
Oh and Happy Jubilee to HRH the Queen!
Hope everyone enjoyed that awful weather we had yesterday, let's enjoy the blue sky today!